Unsubscribe links striked again!
Massive thanks to Mc Clement for having reported that "unsubscribe" links were (again) not working as expected from notification emails!
I fixed that this morning, so you should now be able to unsubscribe directly from these emails. Thanks for your patience! <3
Url of the fix/PR: https://github.com/openwhyd/openwhyd/pull/198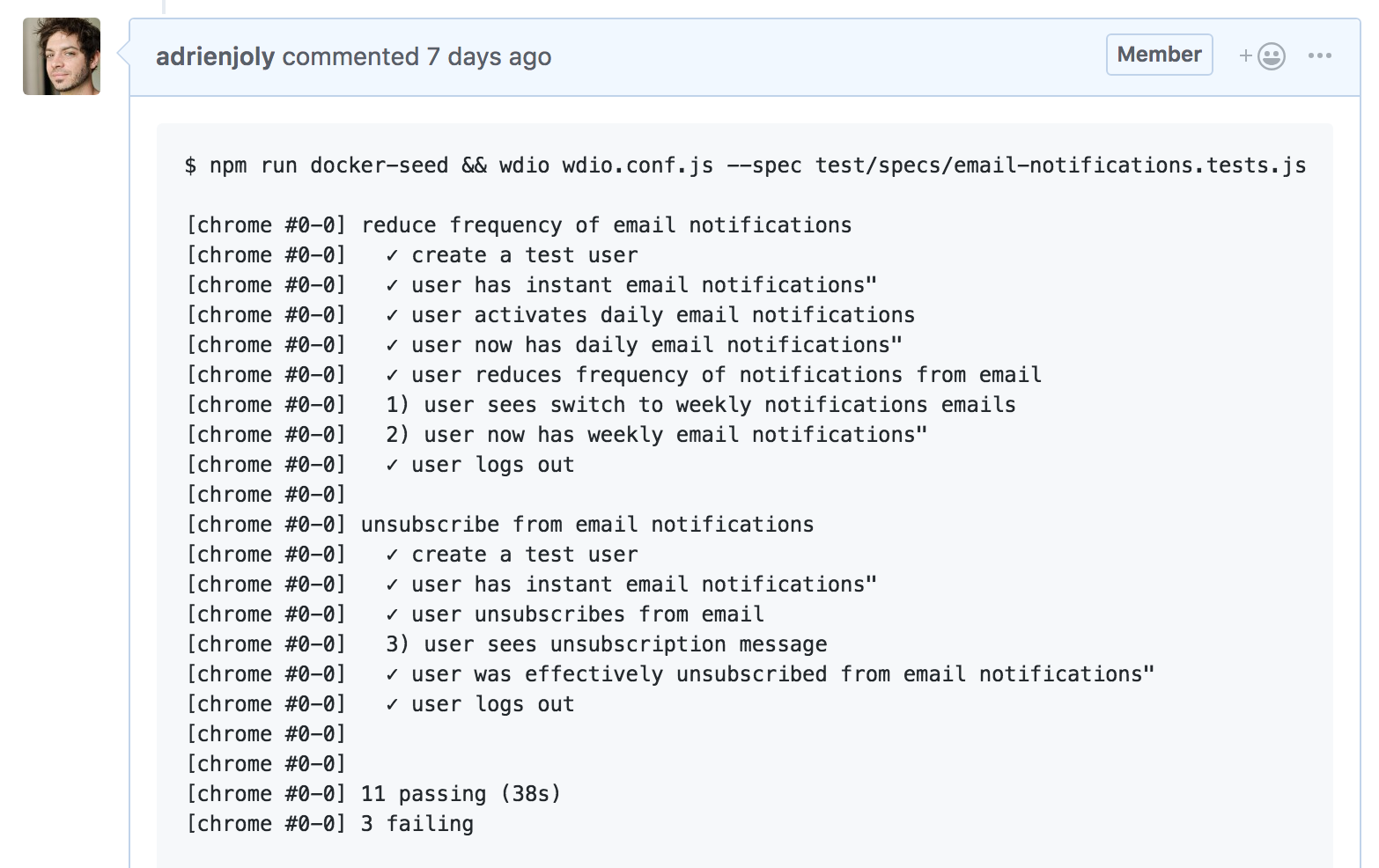 Fixed email unsubscription
A music lover reported that the "unsubscribe" links from our notification emails where not working as expected. After describing that issue on our open-source repository: https://github.com/openwhyd/openwhyd/issues/186, Adrien fixed the issue and took that opportunity to add more automated tests and rewrite some code for better clarity.

Vimeo tracks are fixed!
Thanks to Maurice Svay:
- https://github.com/adrienjoly/playemjs/pull/22
- https://github.com/openwhyd/openwhyd/pull/175